Thank you for visiting me and my yummy food blog!
My name is Elaine Benoit and while I may be (relatively) new to blogging, I've been eating and cooking for simply decades!
So much for my blue chip credentials!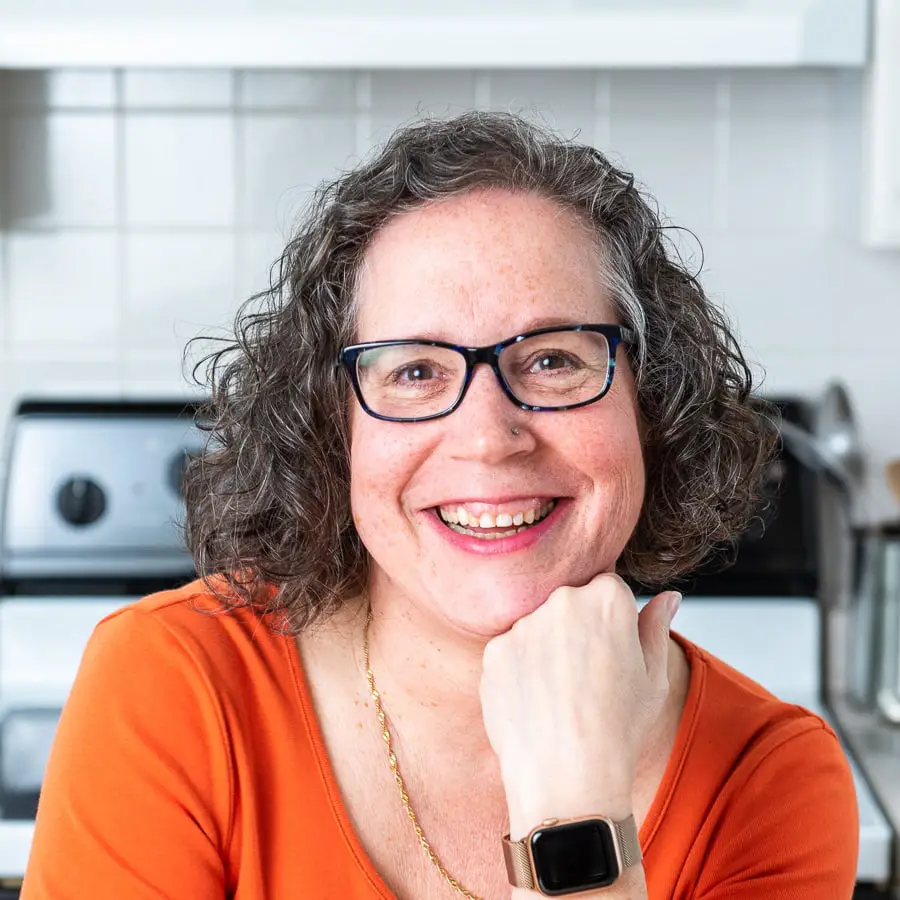 I love food
Sigh. You may think, "Well, who doesn't?", but I'm different. I'm always thinking about my next meal. And sometimes a couple of meals after that. Not only do I like knowing where they're coming from, but what they're going to be.
Dining out? Love that, too. But not before I've perused the menu online. Good eating requires planning, you see.
I've been cooking and baking all my life
My first job was working in a local bakery, where I was treated like royalty and fed on the stuff of dreams.
Before that, I and my four siblings benefited from the culinary delights of both grandmothers and our mother. How lucky can a girl get? I've had some wonderful teachers, mentors and food experiences.
It's one of my life's regrets that so many recipes from my formative years were lost. But I'm not going to dwell on the past. There's endless opportunity for new creations anyway.
Not that you'll find here any of those crazy, over-the-top, faddish foods and desserts that make me cringe these days. I mean the ones with so much sugar or so many calories that a food coma (if not a real coma) must follow eating them. Ick!
No. I'm a lover of – as my tagline says – mostly healthy recipes. Of course I indulge now and again. But good old fashioned candies and the traditional sweets and baked goods are enough for this simple cook.
Besides you, dear reader, my husband, Christopher, also loves my recipes and my cooking. We live in beautiful Central Massachusetts, with access to wonderful produce, ingredients, and one of my personal faves: seafood! Yum.
Lainey fun facts
I looooooove chocolate, chocolate, and more chocolate, which I consume daily.
I love bananas but I HATE banana bread. (You will NEVER see a banana bread recipe on this blog!)
I'm a granola addict.
I love a good martini.
I dislike hot dogs and beans intensely but used to have to eat them because I never knew I could refuse to eat something until I became a grown up.
My tastes are changing, but I still don't like banana bread.
I come from a family of great cooks, including my brother.
I'm a gamer and have been since my youth. I mostly play World of Warcraft now. (Surprised, aren't ya?)
Not just a pretty-faced blogger 🙂
As you will gather from reading many of my recipe posts, particularly my cocktail posts, once upon a time I was also a bartender. So mixology is one of my skills and passions. Friends and family might call it one of my assets, since I'm still bartending for them today.
I've also been an actor, a singer and a medical administrator.
Last but not least: I'm a writer. I love sharing stories, especially ones that make people laugh. I'm not too old to be silly and I enjoy a good laugh myself. In fact, I've been honing my craft on my husband for years. He's not only well fed but supremely entertained. Just ask him!
Recently, I was asked by Legend Cookware about what I'd serve at a non-traditional Christmas dinner. Turns out that year I was having something not thought of as holiday fare. You can read my answer here. I'm #80 down the list!
Let's connect!
Welcome to Dishes Delish! I would love to hear your comments about my recipes and stories and I would love to chat with you on social media. Here are the accounts where you'll find me most active:
---
Dishing Podcast – October 2017 to March 2022
Check out my PODCAST for food bloggers and foodies worldwide! A year in development and currently on hiatus, my podcast ran for four+ years and 100+ episodes. Learn about the successes, the challenges and sometimes hilarious (food) failures of a diversity of food bloggers and food blogging ecosystem experts of every level and niche in short, easy to digest, and richly entertaining portions.
Other podcasts I've been on
Cook it Real Good Podcast – Mastering the perfect cocktail.
BFF with the Chef – How to make great cocktails.
And here is a written interview I did with Full Time Foodies – Wandercooks.